Hub Seniors Herb Garden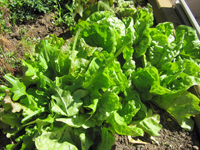 The Senior Herb Garden is an intergenerational program that seniors volunteer and share their time and gardening expertise to create a useful herb garden on site with young children from the Hub daycare and the community.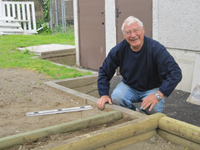 This project provides an opportunity for seniors to interact with young children and fosters learning opportunities and better understanding between the kids and seniors.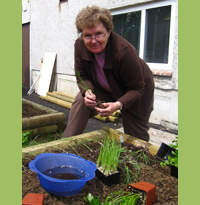 Together we planted Parsley, Green Onion, Chives, Cilantro, Thymes, Basil, Leek, Rosemary, Sage, Mint, Lettuces, Tomatoes, Zucchinis and Red Pepper in our garden this year.
Herbs and vegetables from our own garden have been used by the Hub Community Kitchen groups as well as the Senior Luncheon program.

This was developed with funding from the Government of Canada's New Horizons for Seniors Initiative.